Activities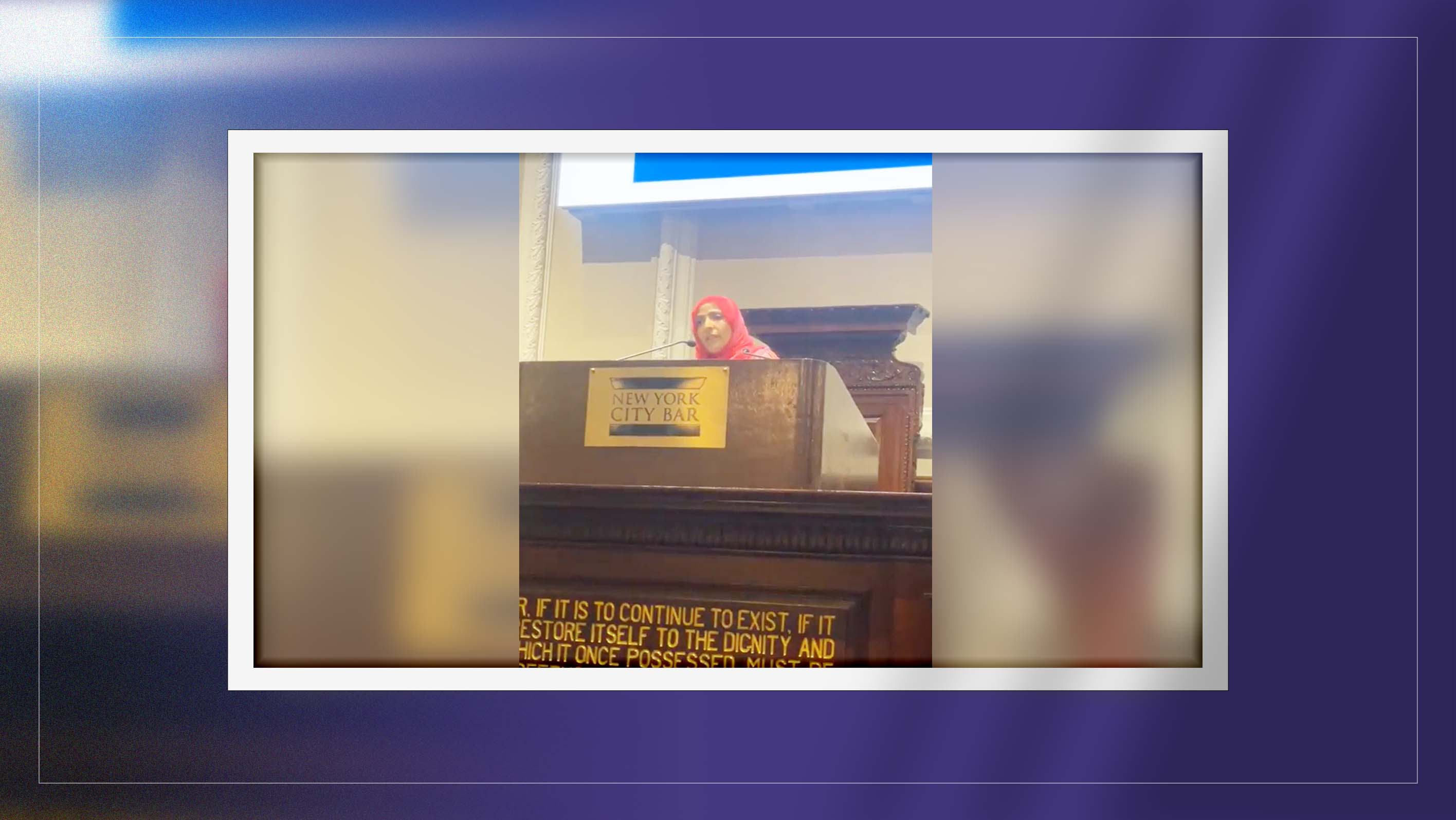 Tawakkol Karman highlights women's role in societal change at "NY Bar Association Event"
The Nobel Peace Prize-winning human rights activist, Tawakkol Karman, recently spoke at an event for the American Bar Association in New York. 
During her speech, Karman emphasized the importance of women's rights and their role in society, particularly in the Middle East and North Africa region.
Karman stressed that the integration of women into the broader movement for change is crucial for restoring security and stability in the region. 
She argued that this is necessary to overcome the tragedies and divisions resulting from civil wars and to promote societal progress. 
According to Tawakkol Karman, it is crucial to maintain the connection between the feminist movement and both local and international civil society organizations. 
She believes that this global cooperation is necessary to make a difference in women's issues and their participation in building their societies. Karman also emphasized the need to continue and expand global efforts in this regard.
Karman further added that the progress made in women's rights will remain insignificant unless women play an active role in the movement for societal change and liberation from oppression, tyranny, and discrimination. 
She emphasized that women's rights will continue to be a pressing issue as long as women face discrimination and injustice, and their rights are violated.