Activities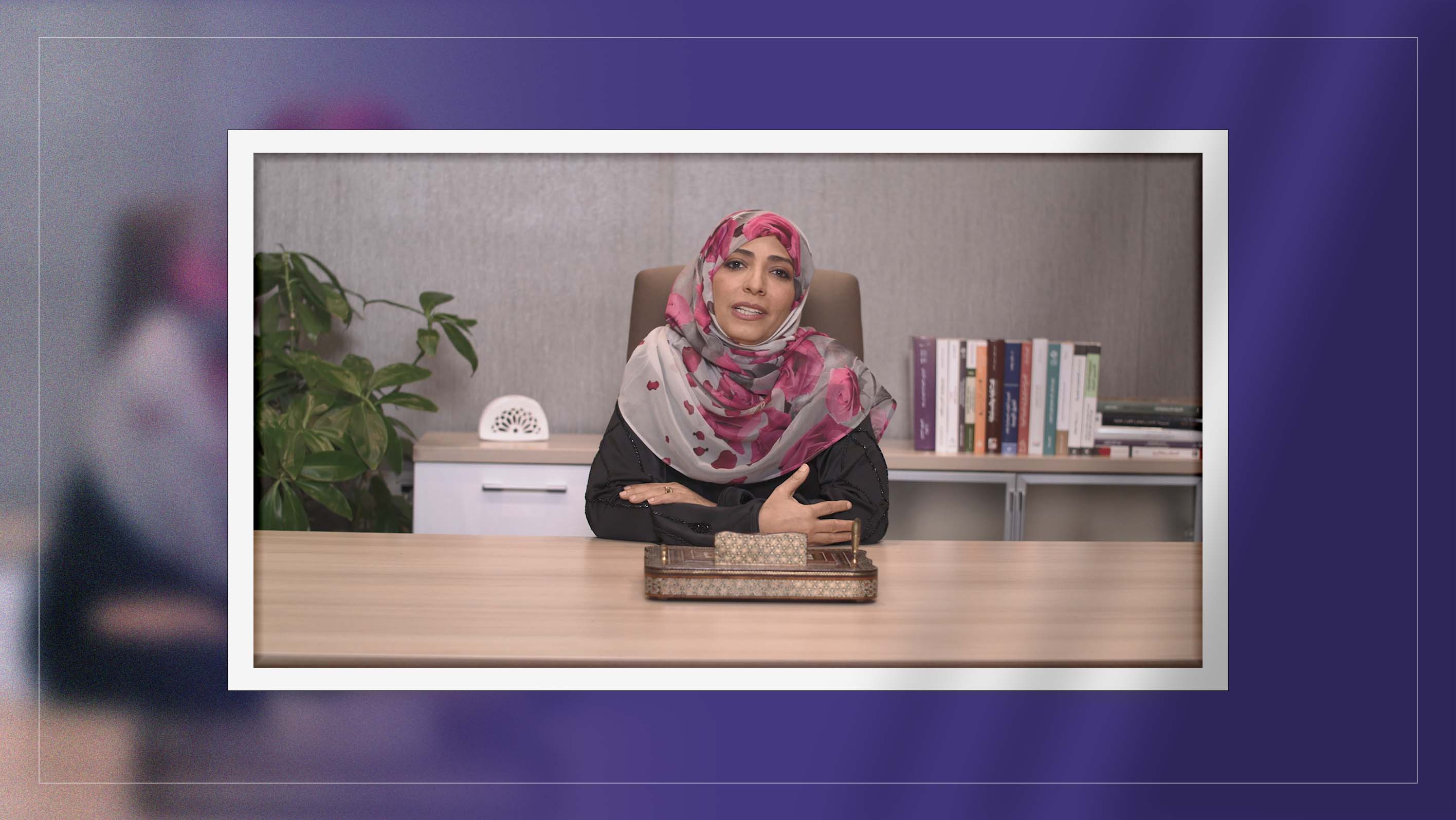 Karman urges tech companies to combat misinformation at 2023 Nobel Summit
Human rights activist and Nobel Peace Prize laureate Tawakkol Karman delivered a speech at the 2023 Truth, Trust and Hope Summit in Washington DC, which took place from May 24-26.
In her address, she called on technology companies to enhance their platforms to prevent voice suppression, manipulation, and misinformation, prioritize the safety and welfare of their users, openly communicate their policies on misleading information, and implement clear procedures for removing such content when it becomes more detrimental than advantageous to society.
At the same time, she urged these companies to actively combat the misuse of their programs in promoting hatred and spreading misinformation. Karman's speech highlighted the need for a responsible approach to technology and the importance of protecting the fundamental principles of free speech and access to accurate information.
Karman pointed out that authoritarian regimes have realized how social media can pose a threat to their power, so they have adapted their tactics to exploit these platforms to suppress dissenting voices. This includes spreading false information, imposing digital censorship, deploying cyber armies, and enacting laws that restrict online discourse. Karman's comments highlight the need to protect free speech and prevent the misuse of technology for oppressive purposes.
Furthermore, Karman emphasized that while technology has great power, it also brings responsibility and challenges. She noted that the downside of this technological revolution has been revealed, as authoritarian regimes have recognized the potential threat of social media and adapted their tactics to exploit it for maintaining their power and suppressing dissent.
In conclusion, Karman urged global democracies, tech companies, and civil society organizations to collaborate in supporting voices of freedom, democracy, and human rights. She emphasized the need to expose manipulation tactics, create space for alternative narratives, and develop robust frameworks to protect expression rights and information integrity. Karman also called for investments in media literacy programs to build resilient societies that can resist the manipulation of information.
To read full speech click here
To watch speech click here