News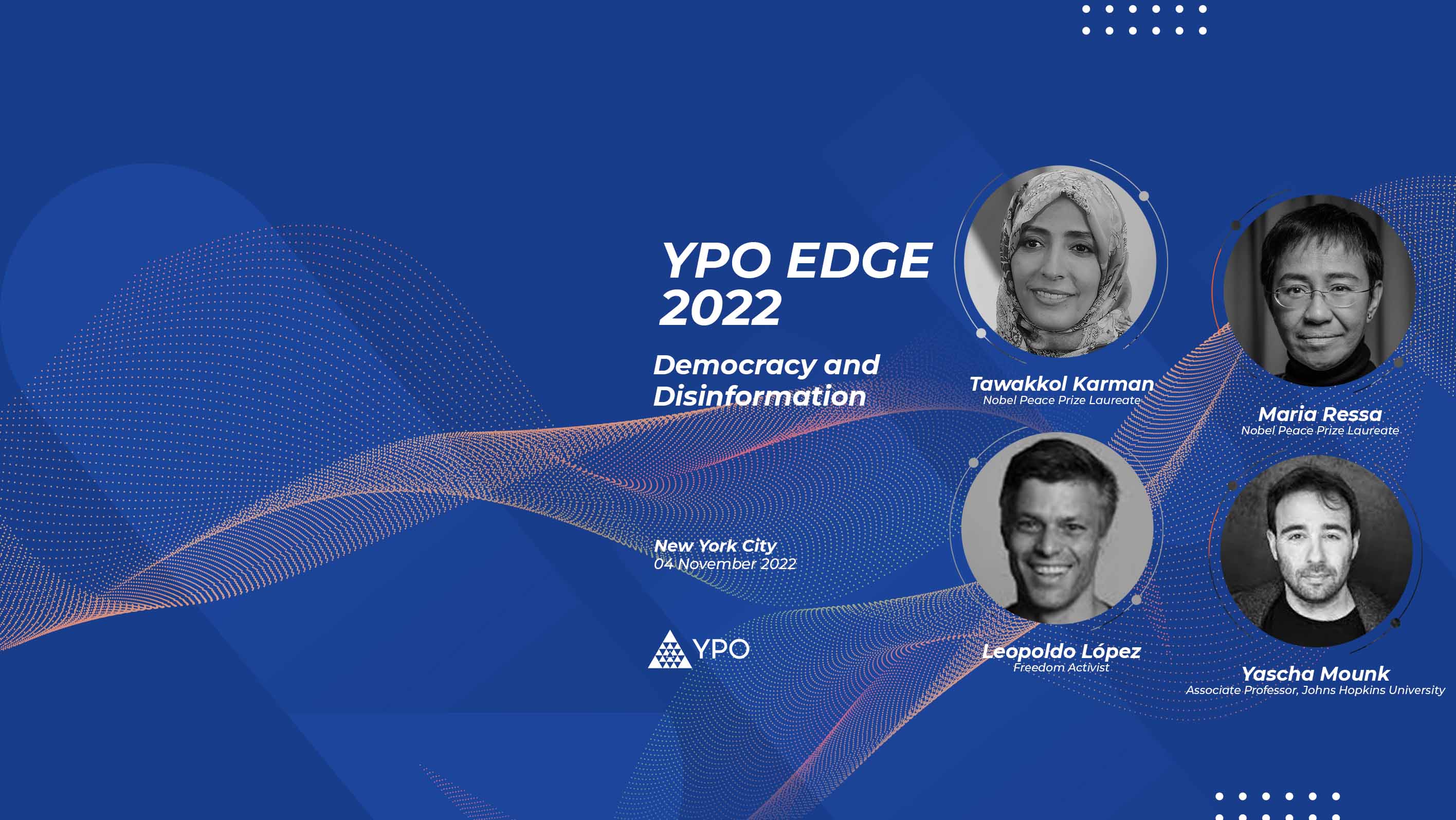 Mrs. Karman takes part in int'l conference on democracy and disinformation in New York
Tomorrow, Friday, the Nobel Peace Prize-winning human rights activist Tawakkol Karman is going to participate in the International Conference on democracy and false information in New York City.
Besides Tawakkol Karman, the Filipino 2021 Nobel Peace laureate, Maria Ressa, Venezuelan opposition leader and democracy activist Leopoldo López and Associate Professor at Johns Hopkins University Yascha Mounk will also join  the event organized by the Young Presidents Organization (YPO).
YPO is an American-based worldwide leadership community of chief executives with approximately 30, 000 members in more than 142 countries, driven by the shared belief that the world needs better leaders.