News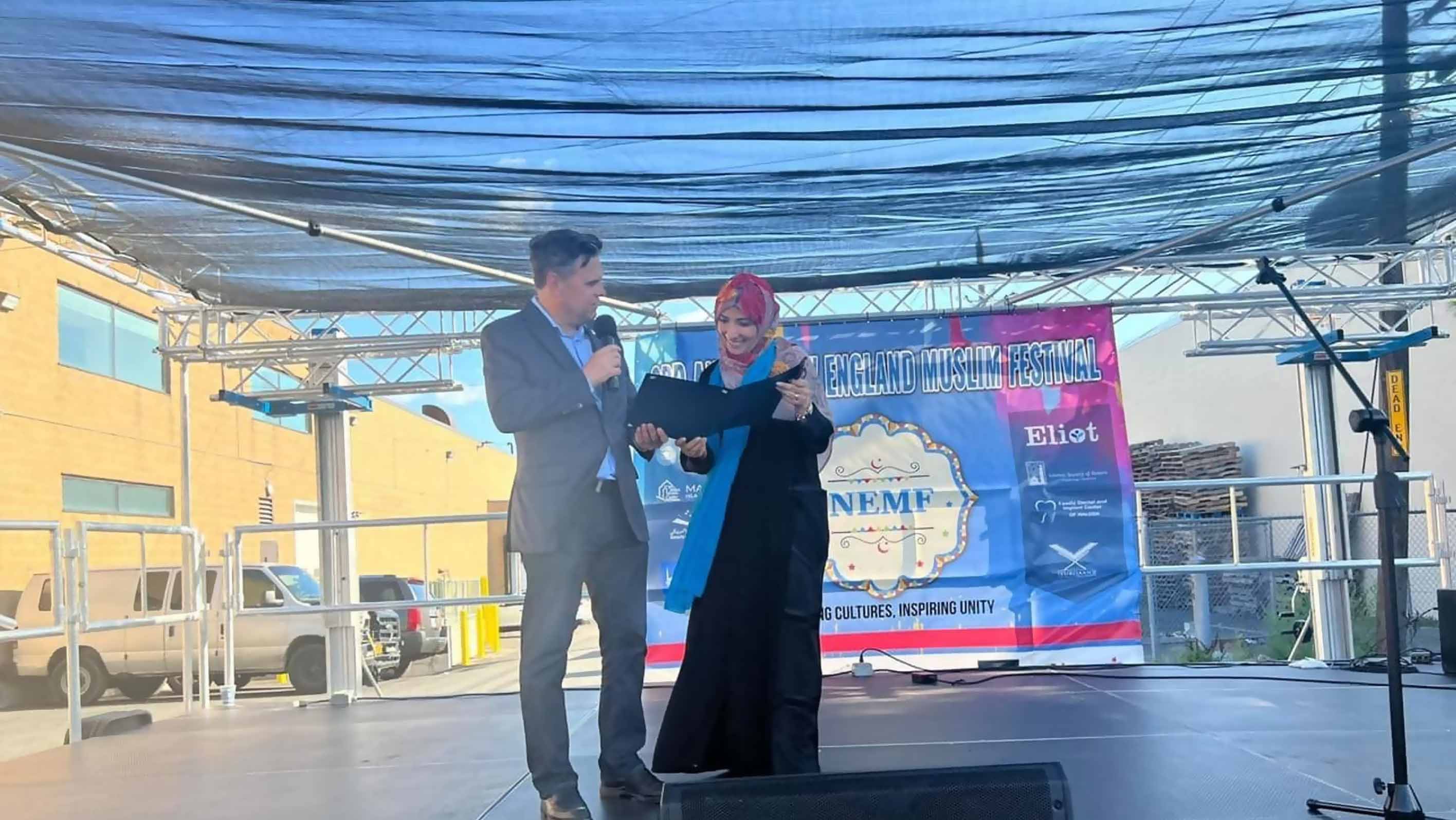 Malden City honors Tawakkol Karman for her advocacy in women's rights
Malden City has honored human rights activist and Nobel laureate, Tawakkol Karman, for her exceptional work in advocating for women's rights, Mayor Gary Christensen announced today.
Recognized as "the Mother of the Revolution," Karman has devoted her life to fighting for justice, equality, and empowerment, not only in Yemen but worldwide, Mayor Christensen highlighted.
The Mayor also emphasized that Karman's tireless efforts as a human rights activist, journalist, and politician led to her receiving the prestigious Nobel Peace Prize in 2011.
Mayor Christensen further stated that despite this esteemed recognition, Karman's mission is far from complete. She continues to challenge government corruption and injustice, leaving a lasting impact on society.
Karman's dedication serves as an inspiration to countless individuals, transcending borders and igniting global change. Malden takes great pride in acknowledging her remarkable accomplishments and eagerly awaits the positive contributions she will undoubtedly make in the future, the Mayor concluded.