News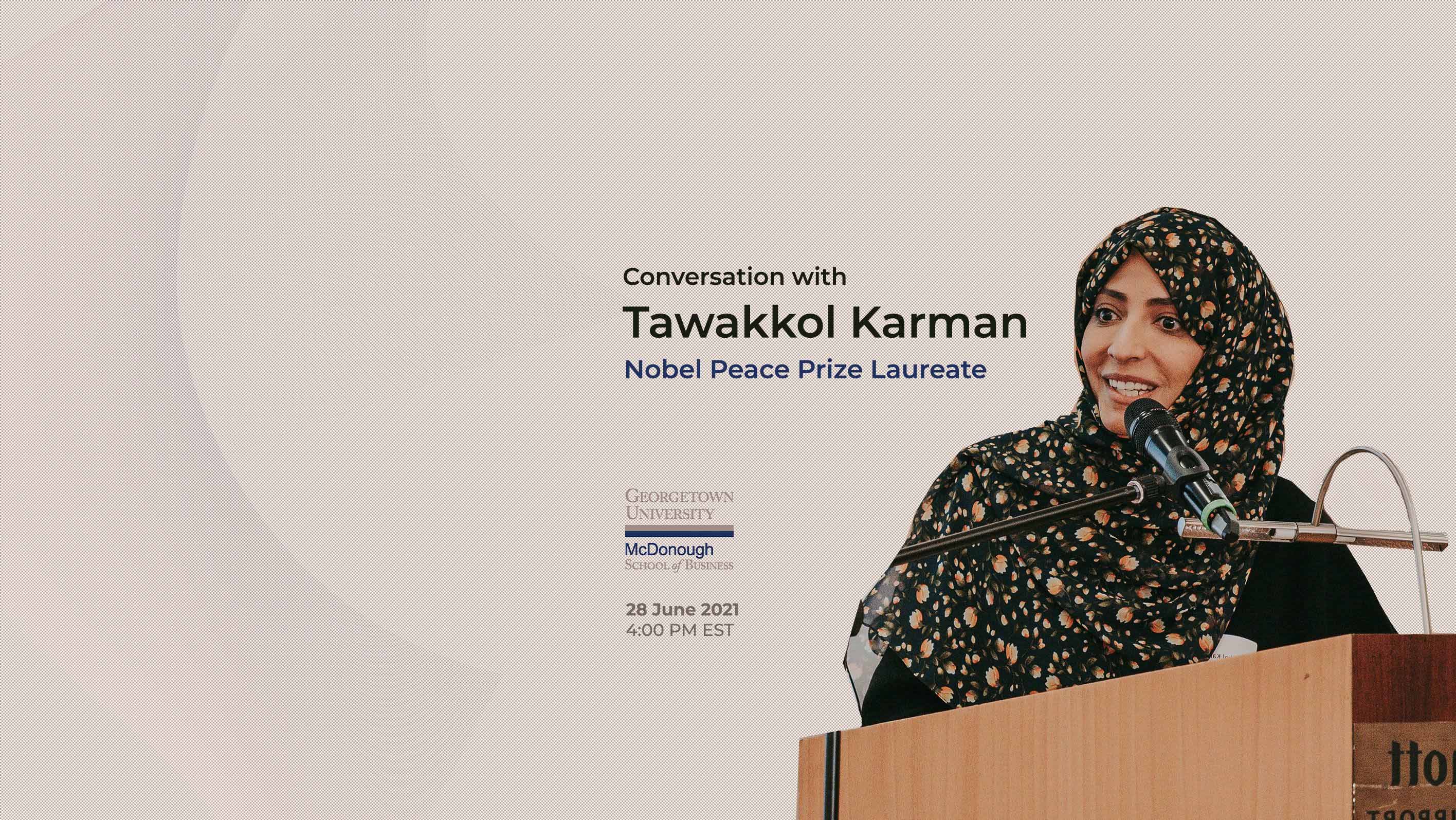 Tawakkol Karman interviewed by Georgetown University
Next Monday, university book authors at Georgetown University will hold an interview with the Nobel Peace Prize-winning human rights activist Tawakkol Karman.
Founded in 1789, Georgetown University is a private research university in the Georgetown neighborhood of Washington, D.C. and is considered the oldest Jesuit and Catholic university in the United States.
A large number of the university's alumni have been of significant importance in public life in the United States and abroad. These include former US President Bill Clinton, Supreme Court Justice Antonin Scalia, dozens of state governors, members of Congress, and heads of state or government from more than a dozen countries.