News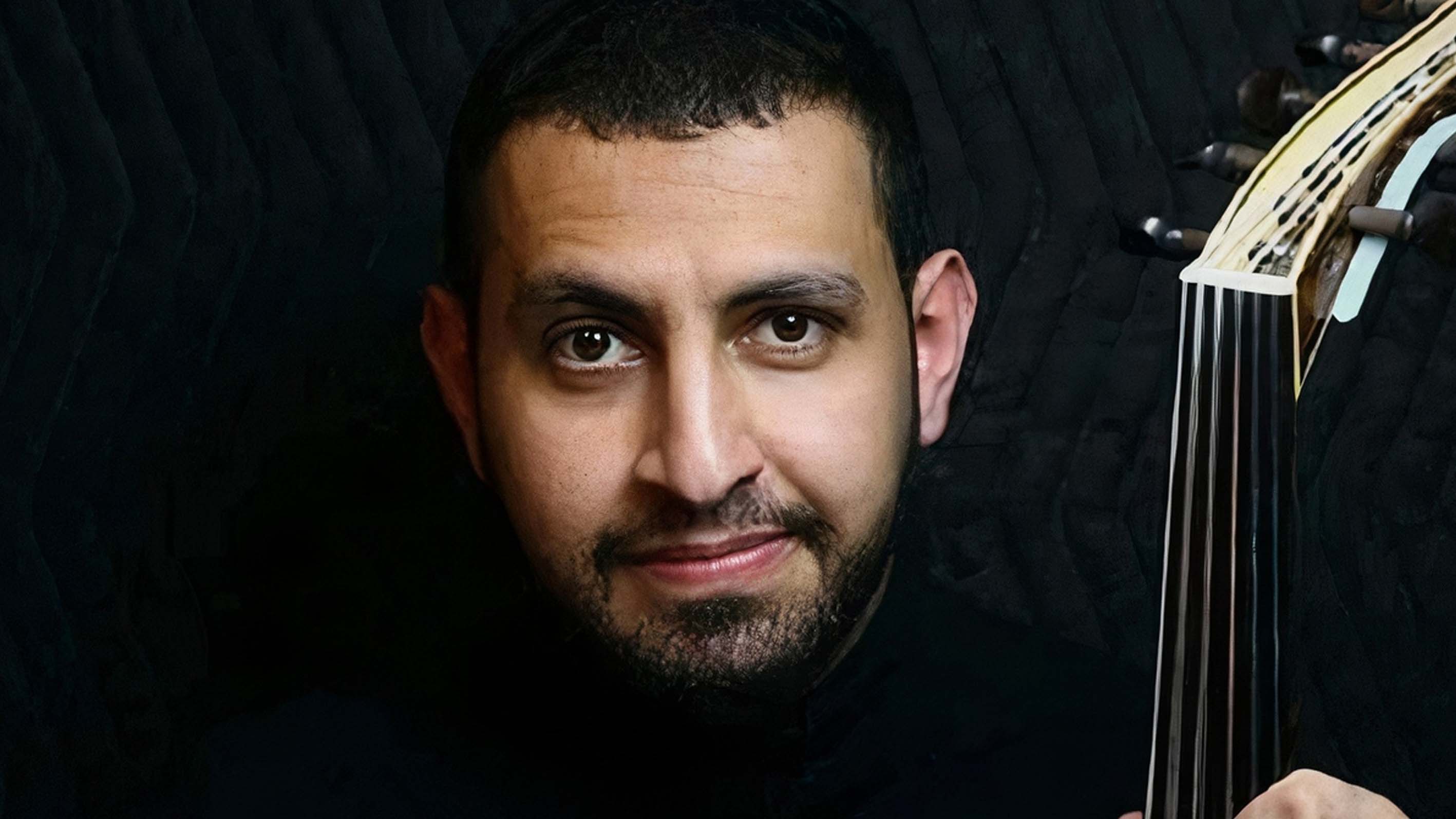 Mrs. Karman offers condolences on death of Yemen's most celebrated oud player
The Nobel Peace Prize-winning human rights activist, Tawakkol Karman, has mourned the death of the Yemeni oud player best known for his arrangements of popular international songs,
Ahmed al-Shaiba, in a traffic accident in New York on September 29. 
In a mourning statement on her official Facebook page, Tawakkol Karman has highly praised al-Shaiba, pointing out that he was remarkably successful in adding his name to the list of exceptional talents.
She has also expressed her sincere condolences to the family of the deceased and his fans, and to all of Yemenis on the demise of one of their superstars.
In his recent days, Al-Shaiba, best known for playing the oud, was very popular inside and outside Yemen. He Alshaiba was also known for his oud renditions of hit international songs, including Ed Sheeran's "Shape of You," Michael Jackson's "Smooth Criminal," as well as Justin Bieber's "Despacito."