News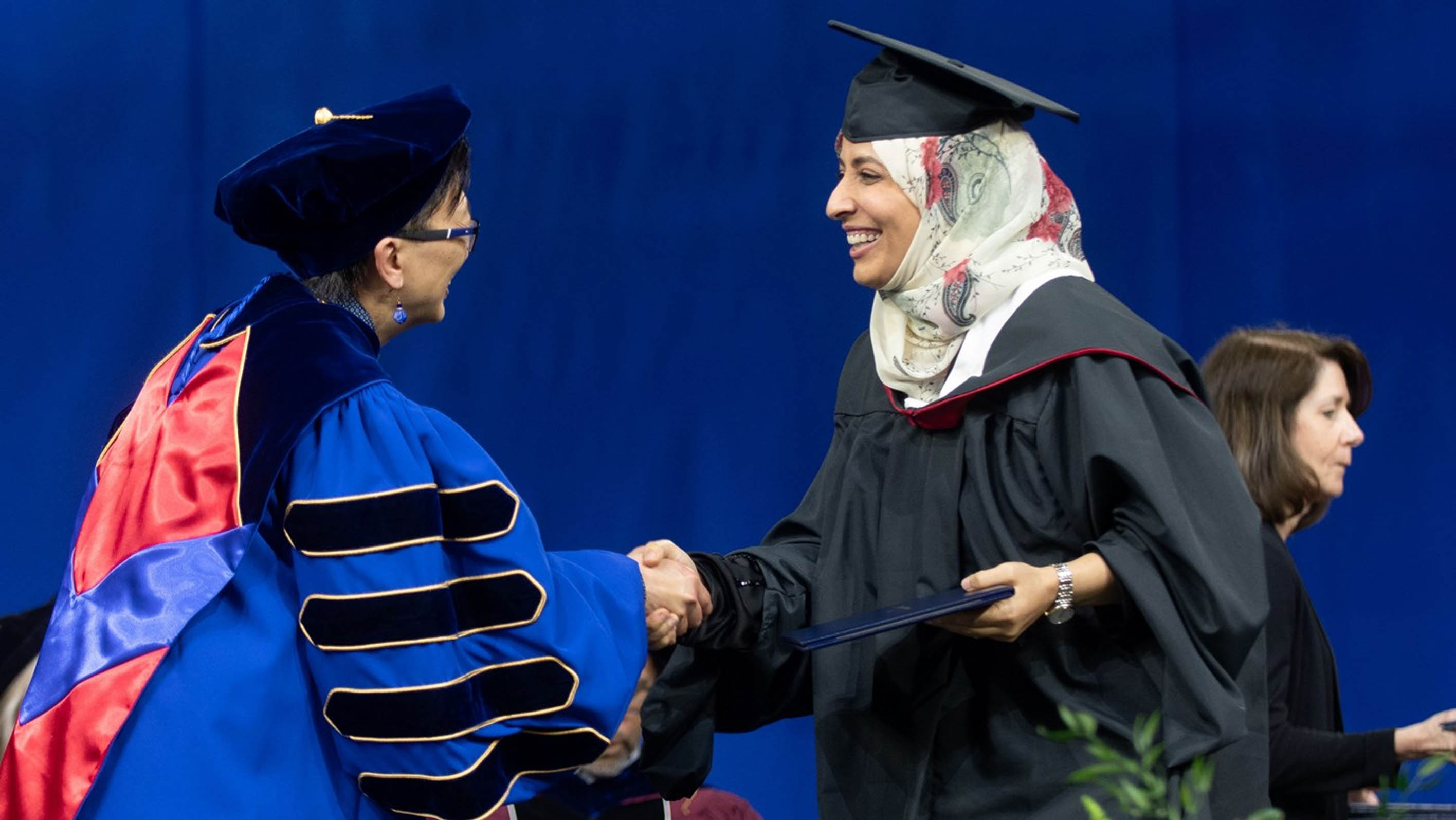 Tawakkol Karman awarded master's degree in global security from UMass Lowell
Today, Friday, the human rights activist and Nobel Peace Prize laureate, Tawakkol Karman, was awarded a master's degree in global security from the University of Massachusetts Lowell, also known as UMass Lowell. 
As a member of the 2023 graduate class, Tawakkol Karman received her master's degree from UMass Lowell University Chancellor Julie Chen during the university's graduation ceremony held on Friday.
UMass Lowell, a university system in Massachusetts, was created in 1971 after the merging of Lowell State College and the Lowell Institute of Technology. 
The university is renowned for its excellence in science, engineering, management, and technology, and is dedicated to equipping students with the skills they need to succeed in a dynamic global landscape.