News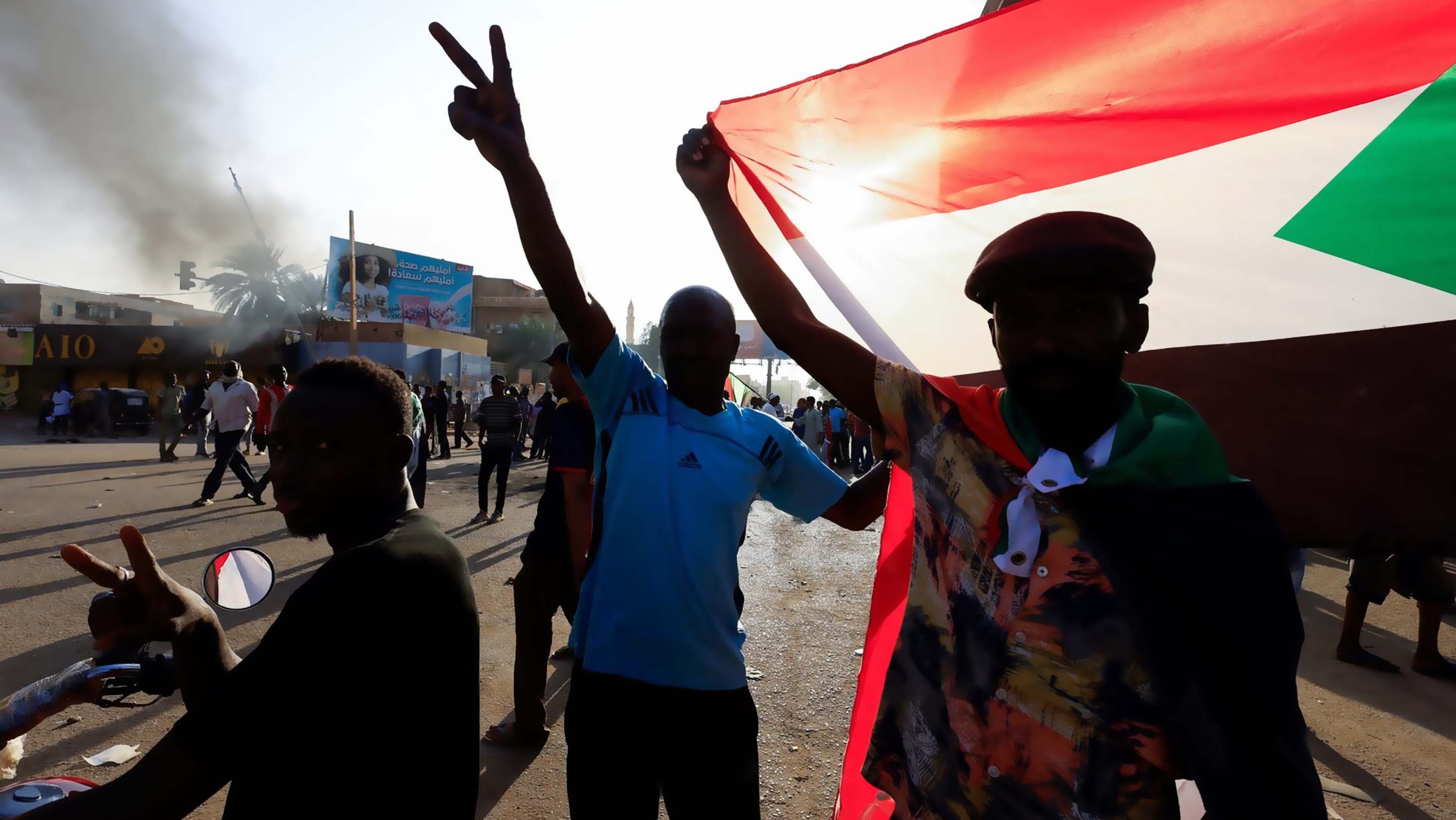 Karman stands with Sudanese people amidst Khartoum conflict
The Nobel Peace Prize-winning human rights activist, Tawakkol Karman, has reiterated her stance in support of the Sudanese people and army, while also expressing her belief that Khartoum is presently under the occupation of the Rapid Support militia mercenaries. 
In a statement on her official Facebook page, Tawakkol Karman has shown her solidarity with Sudan, its army, and its people, describing the Rapid Support militia as a group of hired mercenaries consisting of Sudanese and non-Sudanese fighters. 
Karman's remarks imply the need for international support for the Sudanese people during a time of violent conflict and political instability, including the ongoing military confrontations between the army and the Rapid Support Forces led by Hemedti in the capital Khartoum.