News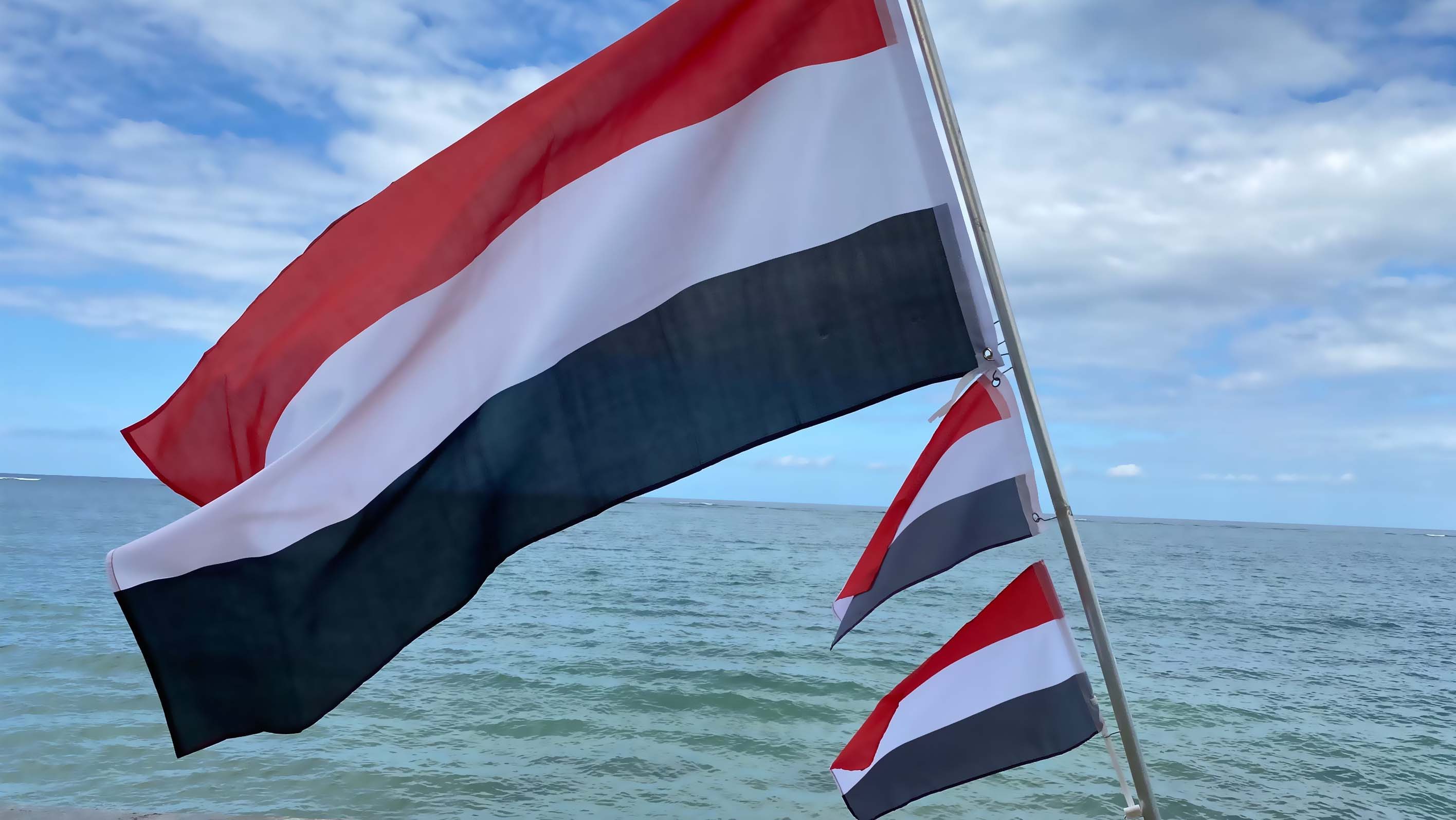 Yemen's Unity is sacred and non-negotiable, says Nobel laureate
The Nobel Peace Prize laureate and human rights advocate, Tawakkol Karman, has issued a strong statement affirming Yemen's unity. 
In an official Facebook post, Karman expressed her unwavering conviction that Yemen will remain a single and united country indefinitely. 
She further added that those who disagree with this belief can "drink from the Sea of Aden or the Sea of Hodeidah."
Karman emphasized that the unity of Yemen is a sacred and essential value for its people and should not be compromised. 
She warned what she called the "kingdoms of the sands" (referring to Saudi Arabia and the United Arab Emirates) against interfering with Yemen's sanctities, stating that any such attempt would have severe and regrettable consequences for them.
Karman's statement is particularly significant given the ongoing conflict and political instability in Yemen, where some UAE-backed separatist groups have sought to partition the country. 
However, Karman's firm stance on Yemen's unity reflects the views of many Yemenis who hold their country's national integrity and sovereignty in high regard.