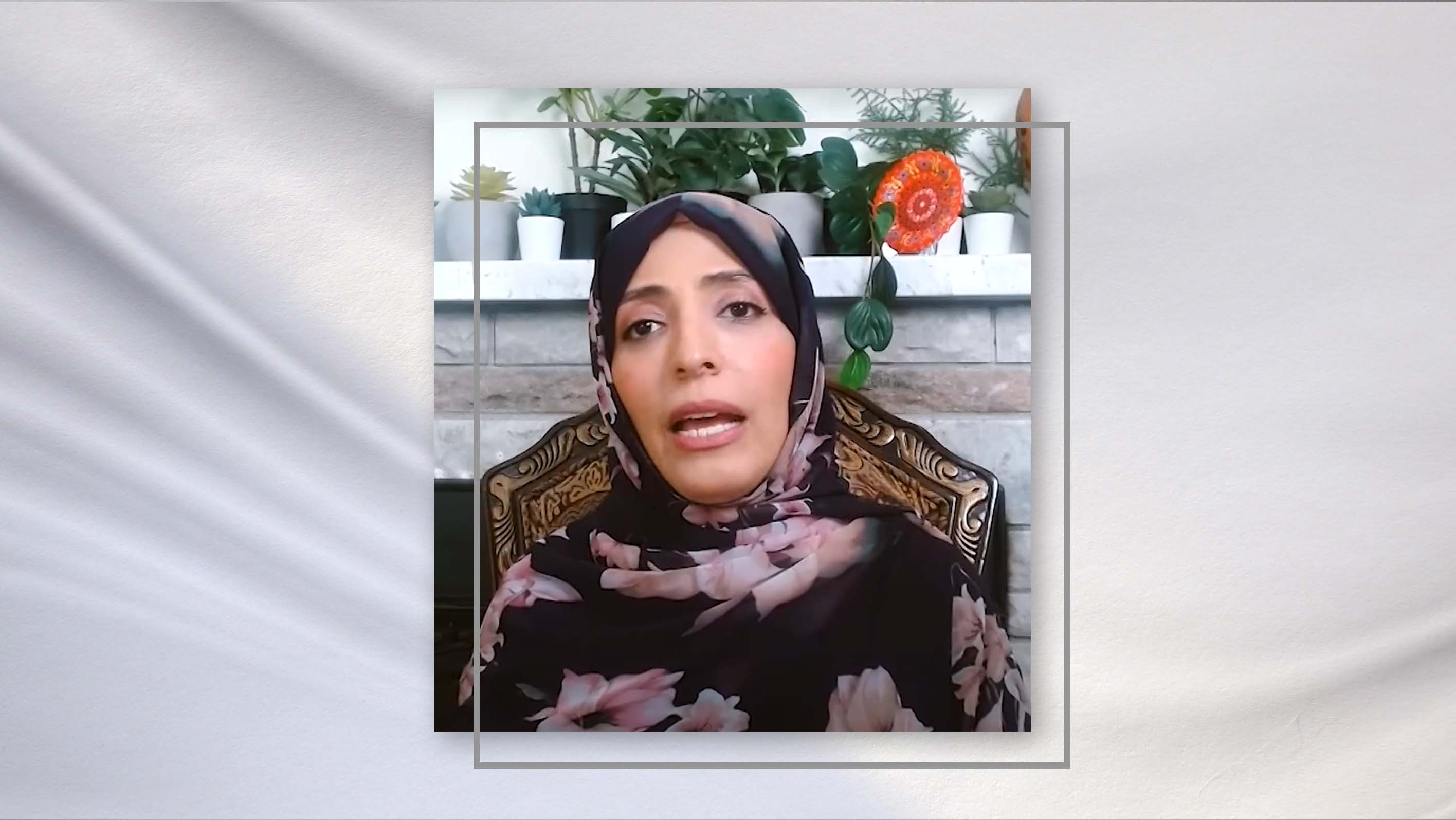 Tawakkol Karman speech on 12th anniversary of February 11 revolution
Dear ladies and gentlemen, welcome to all of you…
Among vital foundations for any strong and cohesive society are human rights. Of course, some voices seek to underestimate the importance of human rights and gender equality, on the grounds that development and good governance are separate tracks from rights and equality of citizens. In fact, I can't understand such claims that argue that it's possible to talk about good governance even under its discrimination between men and women and its rules hostile to freedoms. In in belief, no one can be convinced of such claims. But with a little reflection, I'm sorry to say that some still believe that human rights are a foreign conspiracy aimed at undermining the security and stability of this or that nation.
Apart from such irrational logic, I can say that human rights and respect for freedoms are closely linked to political, cultural, or economic progress. It is true that some countries have managed to achieve high rates of development under political tyranny. But this kind of successes is unsustainable because it is difficult for any dictatorship to maintain the minimal civil peace and internal coexistence, a matter that poses a threat to any opportunities for development.
It is false to believe that a successful economic model can be built under anti-human rights laws. But it is also falser to think an acceptance of discrimination in society at the level of laws wouldn't pose any threat to peace, as societies plagued with racism are not strong enough to make major transformations. They first need for the struggle to liberate themselves from the shackles of racism and backwardness, as well as from violations against their individuals' rights before any attempts to make real contributions to human civilization.
Dear female and male friends, 
Many parties and forces have a complex about gender equality, and some religious interpretations and social and cultural prejudices have contributed to making many incorrect and overexaggerated perceptions. For me, and from an early age, I chose my own path, which is to combat political and religious tyranny, and to defend the principle of citizenship. I believe that ensuring the freedom of men and woman is equal importance. I don't think it's possible to make any progress in respect with women's rights or gender equality in under an authoritarian regime.
Many authoritarian regimes have resorted to exploit women's rights in an ugly way. So they appointed a number of women in government positions, and allowed some social freedoms. At the same time, however, they have imposed restrictions on women's political work, not to mention that they haven't adopted fair policies in favor of career or rural women. Therefore, we should be wary of opportunistic policies that use women decor to hide their crimes and continuous human rights violations.
Dear all friends, 
What we should be well aware of is that good governance cannot be achieved under anti-women discrimination, and that development cannot be effective and sustainable if women are excluded. Women make up half, and sometimes the largest part, of the population. How can development and stability be achieved without them? It is impossible.
Long story short, it is in the interest of societies to respect human rights and have gender equality in basic rights. I do not believe that men have the right to life or freedom of expression, while women don't. It's shameful to think so. Any policies that attempt to present women as a constant threat to values, State and morals should be resisted. One again, it's shameful to think this way, and this should not continue.
At the end of my brief speech, allow me be optimistic about the future. I see women's voices who are aware of their rights and the rights of society, and how they act fairly towards many issues. Well, the time has come for everyone to realize that the future is like a bird and its wings are men and women. This is the only way to ensure a rule free of tyranny and flawless development.
---
 To watch speech click here