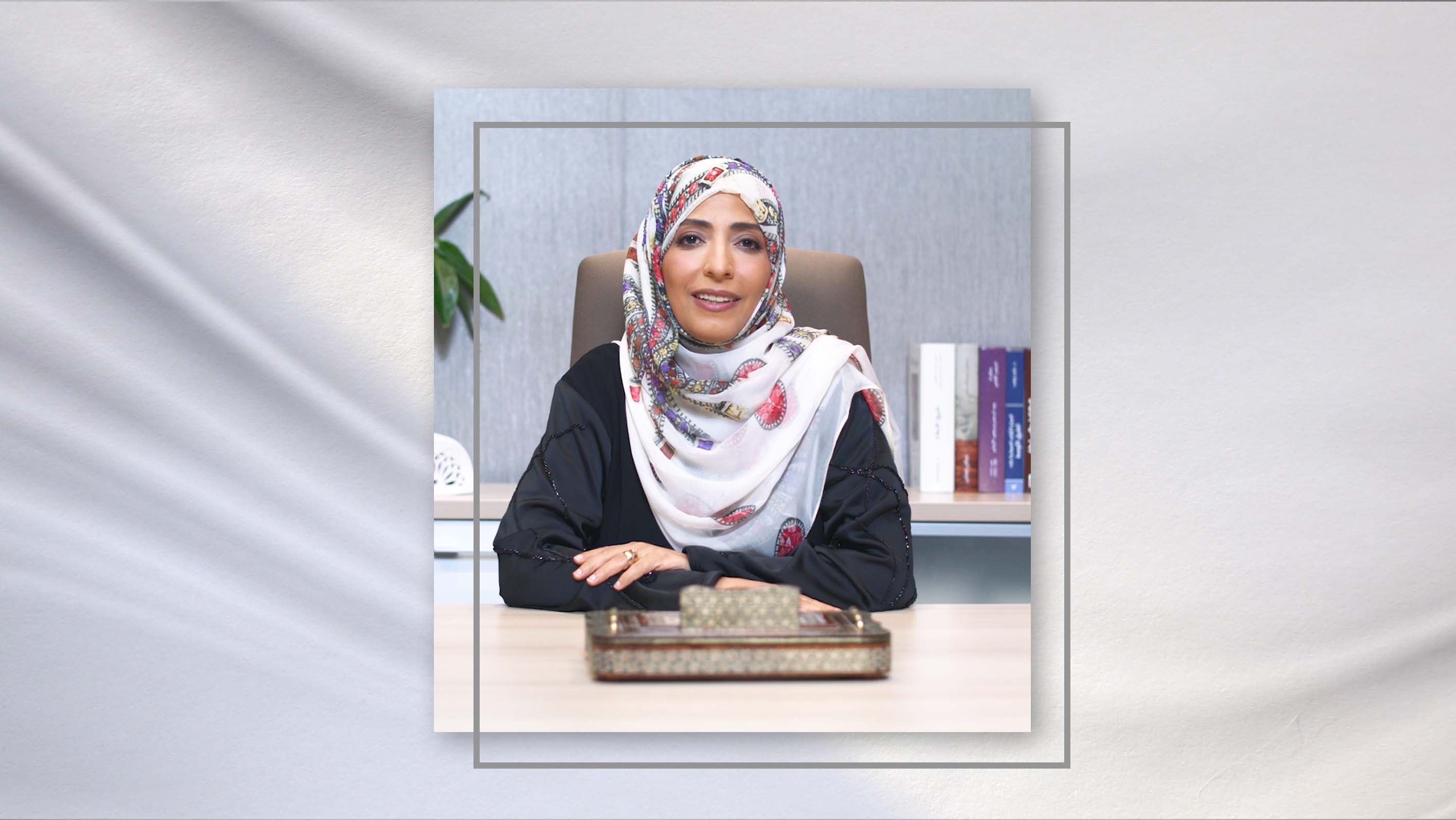 Tawakkol Karman speech at world summit on hunger
Today, I stand before you to address an issue that lies at the core of our existence: the delicate balance between security, freedom, and food security.
While security is undeniably crucial for the well-being of individuals and nations, we must not forget the indispensable role that freedom plays in shaping our lives. It is a delicate dance, one that requires careful consideration and a harmonious coexistence.
When we speak of security in general and food security in particular  without freedom, we must examine the implications it holds for various aspects of our lives. Food security is not merely about having enough food for everyone; it encompasses accessibility, availability, utilization, and stability. However, we cannot achieve true food security without peace.
Peace is the foundation upon which prosperity and progress are built. It is the absence of conflict, violence, and instability that allows for the development and implementation of sustainable food systems. In regions plagued by unrest and discord, the pursuit of food security becomes an arduous task, if not an impossible one.
Food security, therefore, cannot be isolated from the broader context of  freedom. When freedom is compromised, when societies are constrained by oppressive regimes or entangled in conflicts, it is the most vulnerable among us who bear the brunt of the consequences. It is the children who suffer from malnutrition, the farmers who struggle to cultivate their land amidst chaos, and the communities torn apart by violence.
it is imperative to recognize the profound threat that tyranny and dictatorship pose to food security. Under oppressive regimes, where power is concentrated in the hands of a few, the fundamental rights of individuals are trampled upon, and the well-being of the population, including access to food, is often compromised.
Tyrants and dictators prioritize their own interests and the consolidation of power, often neglecting the needs of their people. They manipulate food production and distribution systems for their own gain, exacerbating inequalities and perpetuating hunger among the most vulnerable segments of society.
In these oppressive regimes, freedom of speech and expression are stifled, making it difficult for individuals to voice their concerns about inadequate food resources, poor agricultural practices, or lack of access to nutritious meals. Consequently, crucial information and feedback that could lead to improved food security are suppressed, leading to a vicious cycle of scarcity and despair.
Moreover, tyrannical governments often use food as a weapon to control their populations. They may withhold food supplies from certain regions or manipulate prices to exert control and suppress dissent. Such actions not only deepen existing inequalities but also create an atmosphere of fear and desperation, where people are unable to meet their basic needs, let alone aspire to a future of food security.
democratic societies, where freedom flourishes, create an environment conducive to addressing food security challenges. By upholding the principles of human rights, the rule of law, and democratic governance, individuals are empowered to participate in decision-making processes, hold their leaders accountable, and contribute to the development of sustainable food systems.
Democratic systems promote transparency and accountability, ensuring that resources are allocated efficiently and equitably. They foster innovation, encourage scientific research, and promote collaboration between various stakeholders, including farmers, scientists, policymakers, and civil society organizations. This multidimensional approach enhances the resilience and adaptability of food systems, making them better equipped to address the challenges posed by climate change, population growth, and economic fluctuations.
I speak to you today as members of Parliament from different countries of the world at the Global Parliamentarians Summit, As you represent nations and work for the well-being of your citizens, you have a shared responsibility to address critical issues that impact the lives of millions. 
In your pursuit of food security, you must always be mindful of the potential consequences of compromising freedom. It is your duty to safeguard the rights and liberties of your constituents, ensuring that their voices are heard, and their concerns are addressed. By championing freedom, you empower individuals to actively participate in shaping policies that foster sustainable development, social justice, and the eradication of poverty and hunger.
You should use your parliamentary platforms to amplify the voices of those who are silenced or marginalized. By addressing the root causes of food insecurity, including inequality, poverty, and conflict, you can build resilient and sustainable food systems that leave no one behind. Let us prioritize the needs of the most vulnerable populations, ensuring that they have equal access to nutritious food and the opportunities necessary for their self-sufficiency and prosperity.
To achieve this, you must foster cross-border cooperation and dialogue among nations. Let us transcend political differences, affiliations, and ideologies to work towards common goals of peace, security, and food security. By sharing best practices, exchanging knowledge, and collaborating on innovative solutions, we can collectively overcome the challenges that stand in the way of achieving food security for all.
In conclusion, esteemed Members, as representatives of your respective nations and the voices of the people you serve, let us embrace our collective responsibility to ensure security and freedom coexist harmoniously. By rejecting tyranny and dictatorship, by championing human rights and democracy, and by addressing the root causes of food insecurity, we can pave the way towards a future where every individual can enjoy their right to food, freedom, and dignity.
May your deliberations during this Global Parliamentary Summit foster a renewed commitment to the pursuit of security, freedom, and a world free from poverty and hunger.
Thank you.